Have A Perfect Lawn With The Help Of Our Friendswood Sprinkler Repair Team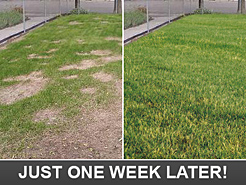 If your sprinkler system wasn't custom designed for your landscape there are plenty of small things that might be preventing it from performing well. You could end up with a patchy lawn, leggy flowers and droopy shrubs. Our Friendswood sprinkler repair team has seen this type of thing throughout the area. Our team takes that broken system and turns it into the set-it-and-forget-it toll that it always should have been. With a bit of regular maintenance, your system will deliver a stunning lawn throughout the year.
We Will Provide Professional Maintenance Services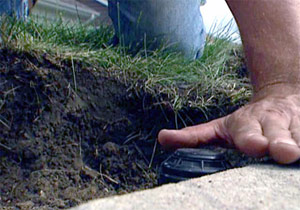 Sprinkler heads need to be cleaned out on a regular basis. Grass clippings, dirt, leaves and other debris can get jammed up in the risers and deflect water away from where it needs to go. Tough debris can cause rotors to fail completely. If you have your system taken care of every few months, we'll catch these problems and stop them before they lead to serious pressure induced issues in your system. If a sprinkler head is damaged beyond repair, don't' worry, we carry every major brand on our truck and can replace it on the spot.
We Carry All The Needed Replacement Parts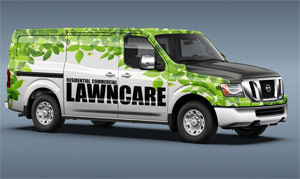 A single crack in an underground deliver line can result in pressure changes for every sprinkler head in your system. You could be missing huge swaths of your lawn down line from the crack while the ground around it gets saturated. This is just one of the many issues that we can diagnose on site. Since our trucks are filled with every make and model sprinkler head and valve we can fix everything on site. If you have an older system and we don't have the part on the truck – GASP – we will send a second truck to your location with the part. There isn't another service in the area that will do that for you.
Call our Friendswood sprinkler repair team and you'll get a fast, professional service at a reasonable price. There isn't a better value in the greater Houston area. Give us a call and see for yourself!