We Have The Best League City Irrigation Repair Services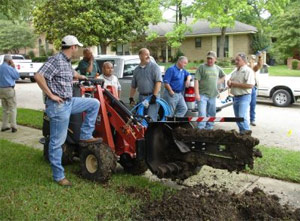 What do you expect from your sprinkler repair service? In League City TX we think you should expect a high quality workmanship, a fair price and reasonable wait times. There's only one team that delivers this on a consistent basis – us. Check out our customer reviews if you don't believe it. Our League City irrigation repair team is the best in town and the surrounding area, period.
Quality workmanship is our hallmark. We have been repairing and installing sprinkler systems for over 20 years and plan on doing so far into the future. We only use factory direct replacement parts and install them with the precision and care that is needed in such a delicate system. Even the replacement of a single pop up head involves calibrating the water pressure and nozzle spray pattern. Sometimes we don't even have to change out your sprinkler head, we can just clean it out and get it running normally again.
Wide Array Of Installation & Irrigation Repair Services In League City TX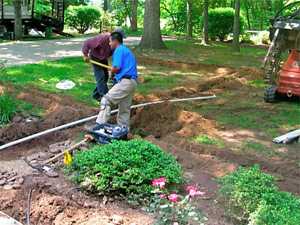 High quality service is step one in making us the best value in the area. We offer a huge array of services including:
General sprinkler repair
New sprinkler system installation
Head and sprayer replacement

Zone additions
Water usage retrofits
Wiring repair
Leak repair and pipe replacement

Valves and valve boxes
Timer repair, replacement, and programming
Backflows

Weather sensor installation
Coverage checks & fixes
Seasonal tune-ups
Drip system installation, repair, and maintenance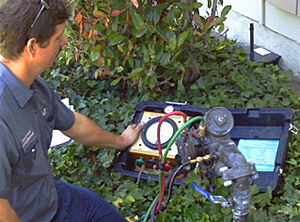 We don't claim to be the cheapest repair team in League City and it is true you'll find services that have rock bottom prices.
Of course, with rock bottom prices come rock bottom skills and low quality replacement parts (but that's a choice you can make).
We keep our prices competitive so we can keep hold of the skilled techs we have on staff and continue to do repairs that last for years. We simply can't compete with the low cost guys because we take too much pride in a job well done.
Get In Touch With Us Today And Schedule Your Personalized Irrigation Check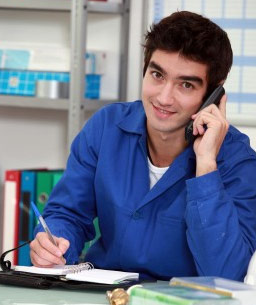 The other thing that we bring to the table that other services don't is availability. We can usually get to you within a few days of the original service call. Be wary of same day services – if they have an opening it's probably because no one wants their service for one reason or another. We have a dozen contractors and 10 dedicated repair vans to serve you.
Unless there has been a major drought in the area, our response time will be in the range of a few days – not a few weeks like some of the big corporate services.
Call us now to get a personalized irrigation check and service today!